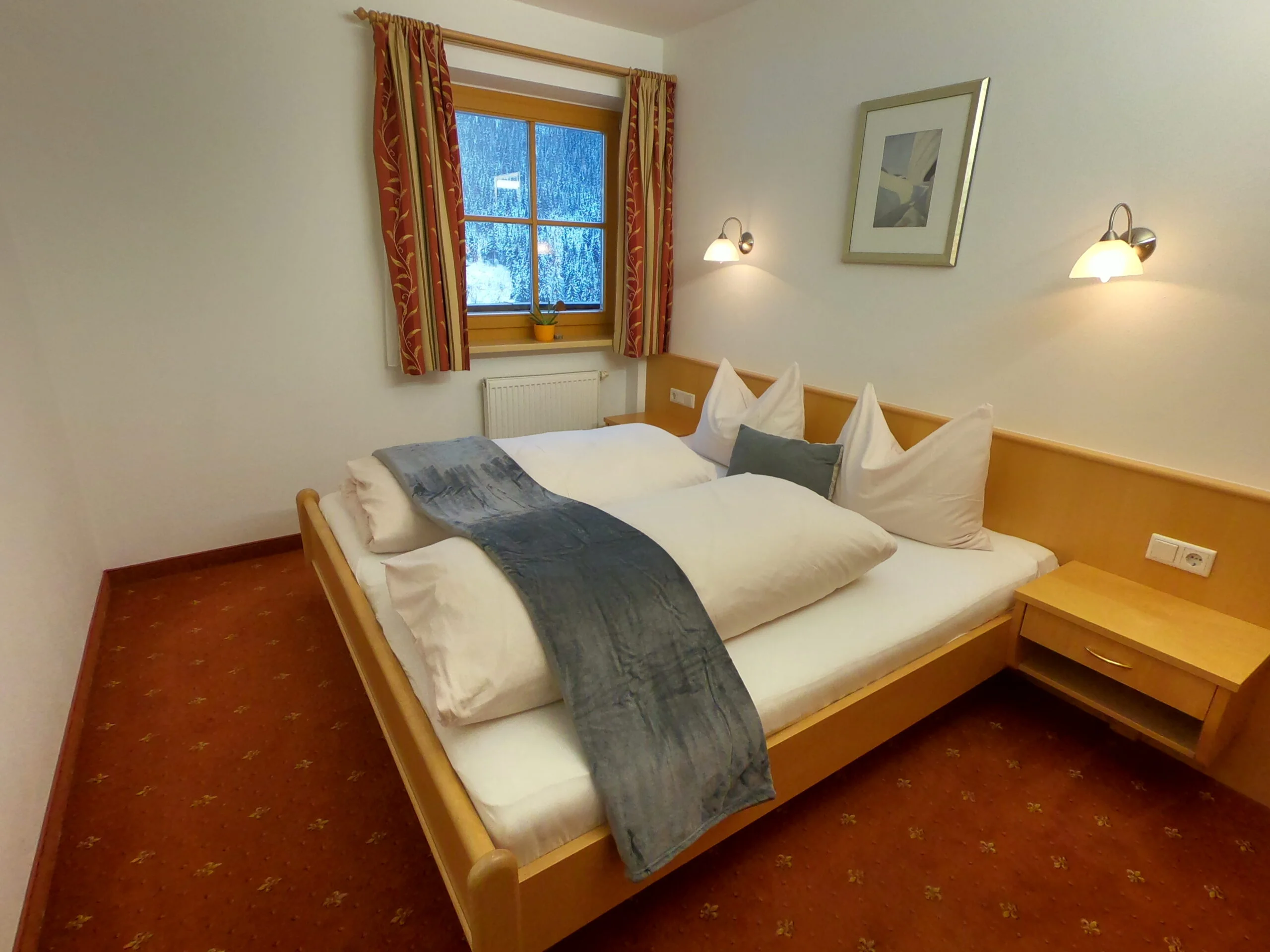 Searching for the perfect spot to take a vacation?
Find the facts regarding our apartments.
Enjoy a laid-back time in the Home of Lässig.
What are we enthusiastic about?
What defines us as hosts?
Why you should book an apartment at Landhaus Panoramablick.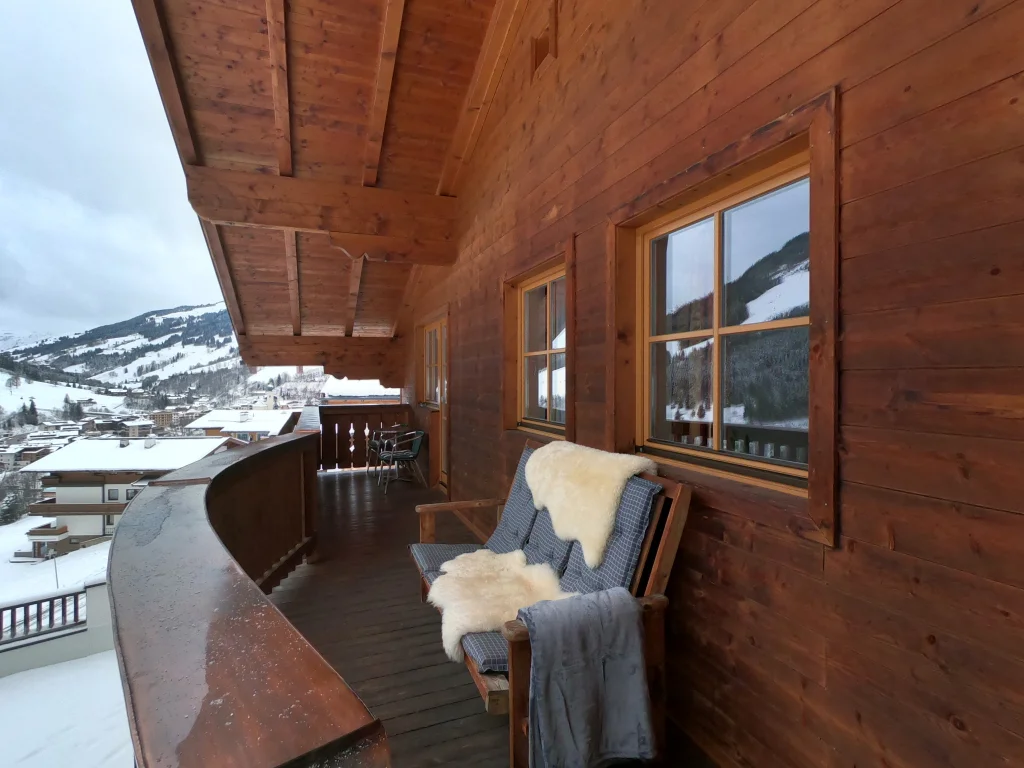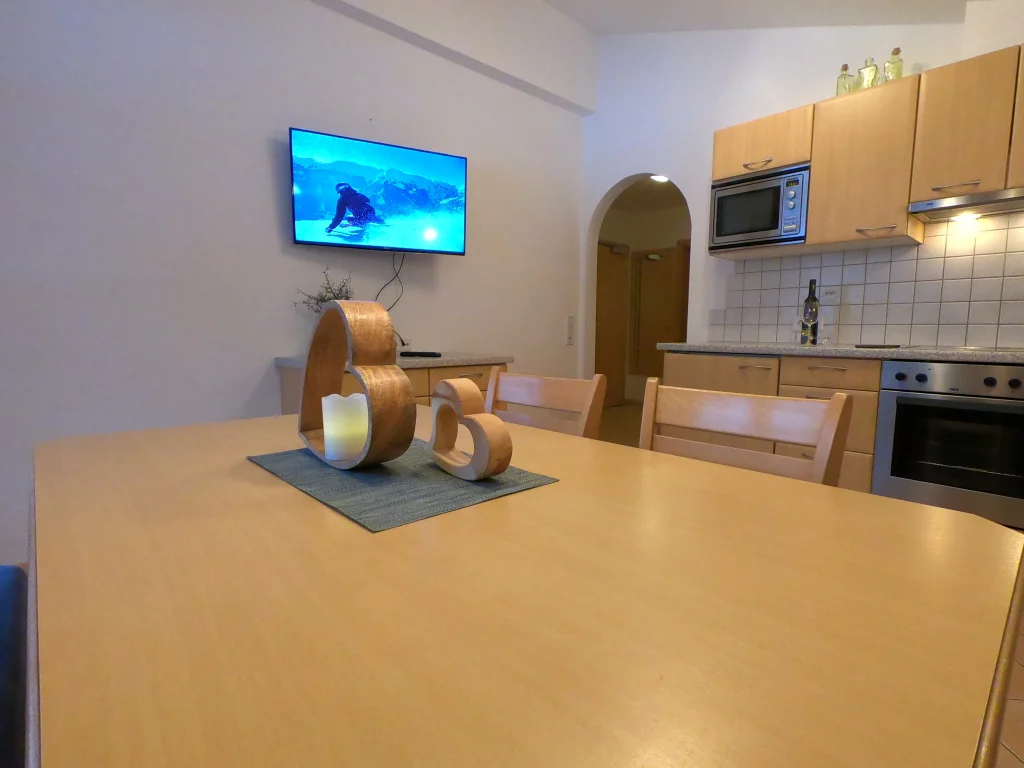 Vacation despite pandemic?
Safe and sound on vacation. We are (in appropriate distance) here for you!
How we still may get to know each other …
… and everything conforming to the rules.
Sports shop in near approximation
You can borrow all required equipment for your stay at Sport Bründl, which is in close approximation to our House. You can conveniently book equipment online if you like.