The Location - Welcome to the Home of Lässig
Imagine letting the evening end while enjoying a refreshing drink and the splendid view after spending a laidback day in the mountains of Saalbach. Sounds like a dream? Monika is already looking forward to fulfilling you this dream.
What's already waiting for you:
direct access to the most laidback skiing region
Bikepark Saalbach in close proximity
steam sauna with infrared cabin
barbecue place with grill
individual activity advice
a place to store your skis in winter
a place to store your bike in summer
a splendid view over Saalbach
JOKER CARD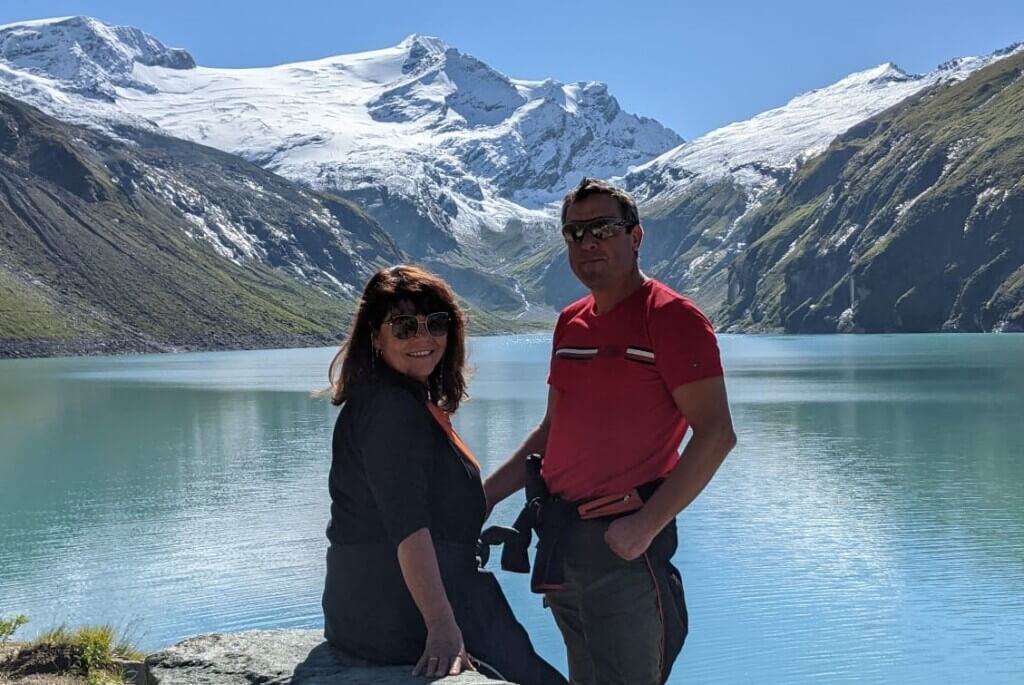 Ranging from selecting the right apartment or questions regarding the region to a warm welcome – Monika and Norbert will look after your well-being. They are on hand with help and advice and will make your stay a breeze!
Currently hard to see in person as they're always on the move:
The offspring completes the family and gets things going.
Experiencing the adrenaline rush on the bike or just living the moment while doing yoga in the mountains. The diversity in our family enables us to provide the perfect holiday advice for everyone.
The perfect way to end a day on the mountain. During a relaxing evening in our sauna you can gather energy for the next day on the mountain.